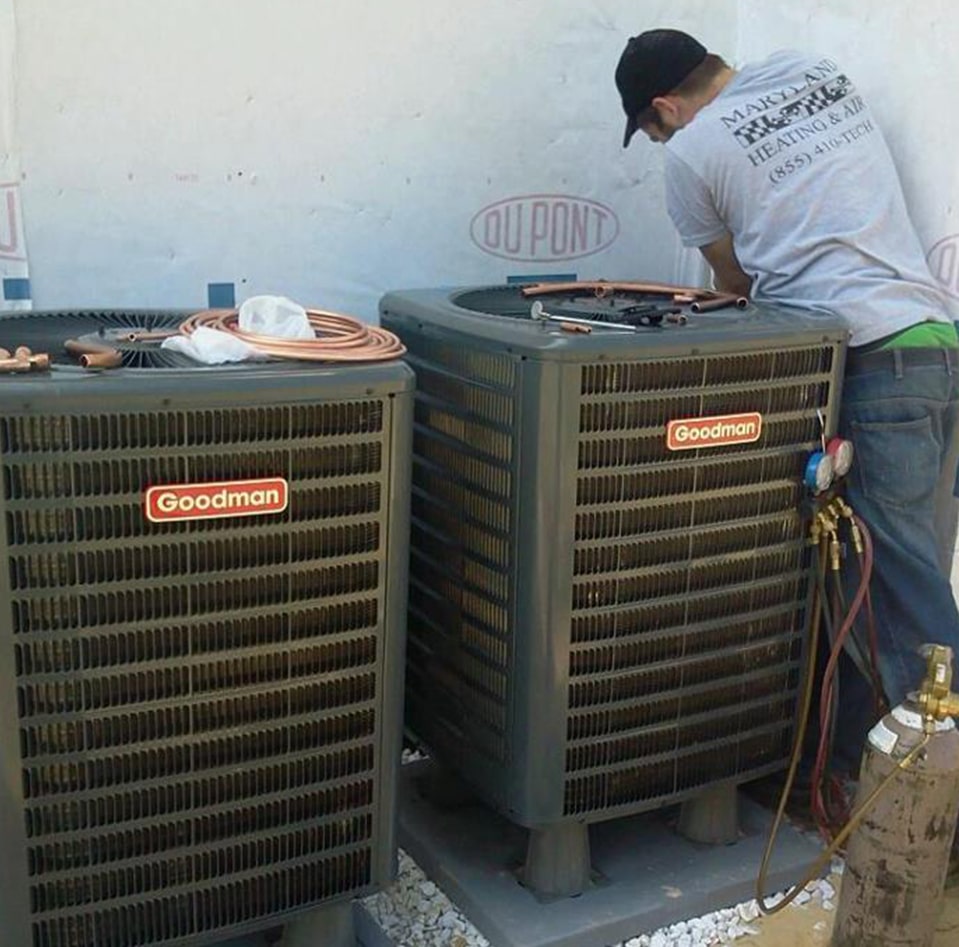 Keep Your Home Warm
WHEN IT'S COLD
When your heating system isn't keeping you warm, call us for help! The factory trained technicians at Maryland Heating & Air will have your heating system working better than ever and will ensure your home stays at a cozy temperature to keep you warm all winter long.
With over 40 years of experience, our licensed and insured team is your go-to source for heating system repairs and replacements.
Affordable Heating Services to Keep You Comfortable
Our high-tech heating systems use state-of-the-art electronics and cost-effective motors to keep your home heated efficiently. It is our goal to provide you with affordable services that won't break your budget.
Quick, Efficient Service from Friendly Technicians
You don't want to be left in the cold when an issue arises with your home heating system. You'll receive quick and efficient service when you hire our friendly technicians! We'll be sure to keep you informed about our process every step of the way so you fully understand how your heating system works.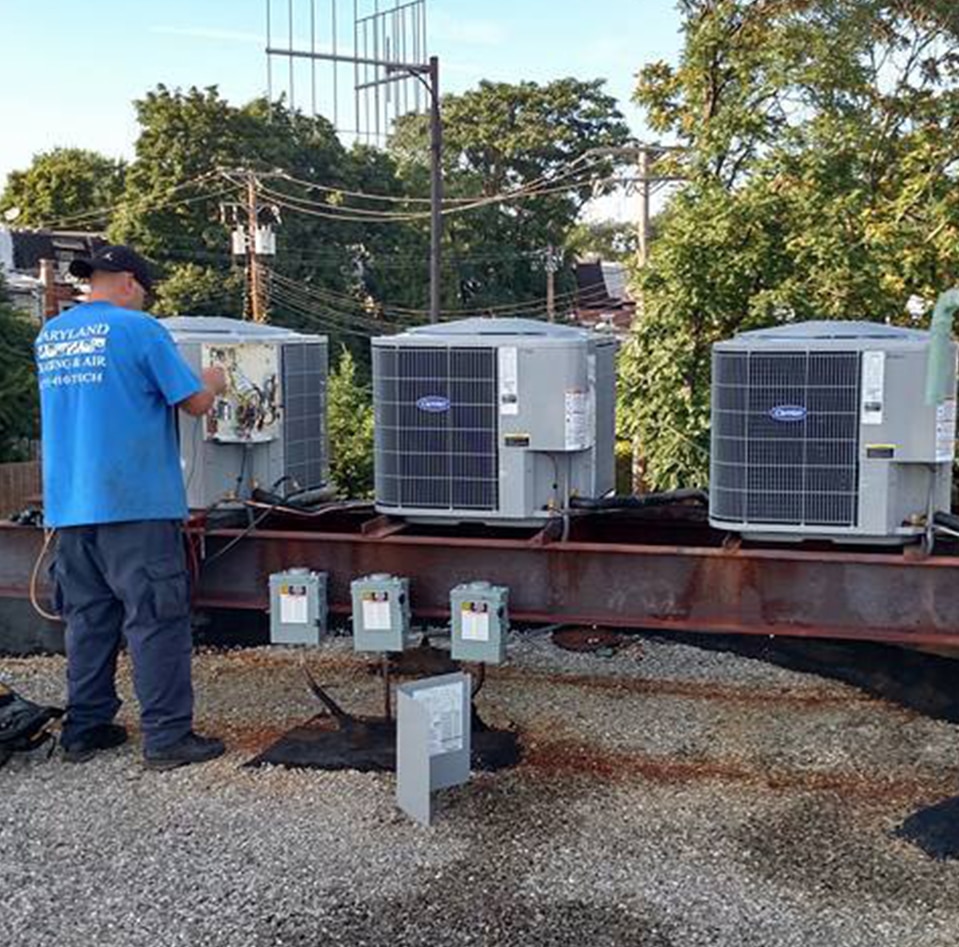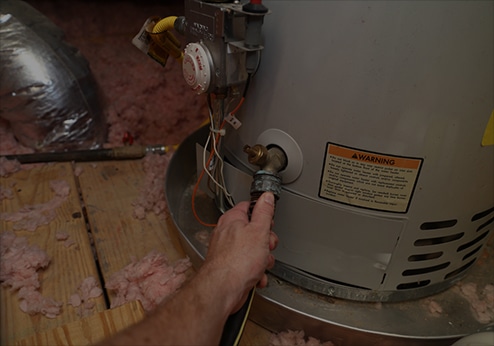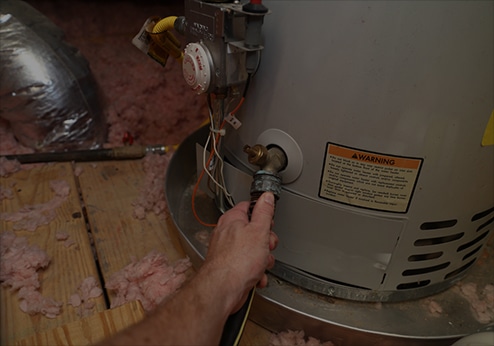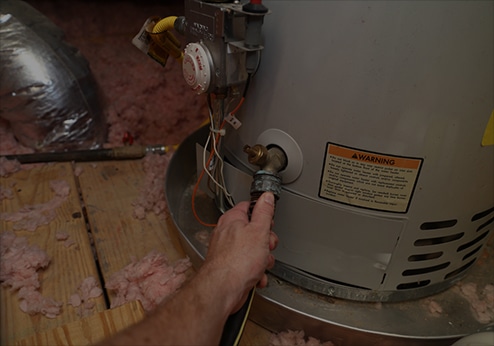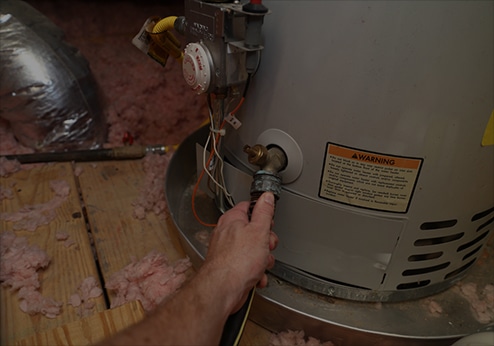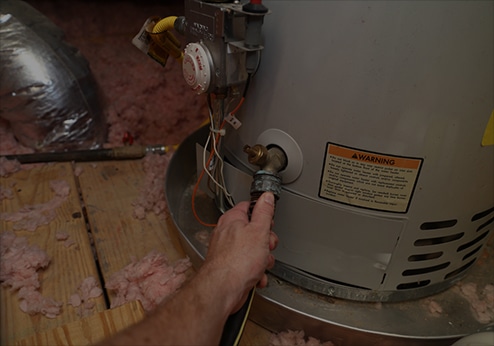 "My husband and I were very pleased with the service we received from Justin of Maryland Heating & Air. Thank you so much for coming to our home on a Sunday and finding the problem with our furnace and repairing it. Justin was polite, knowledgeable, and very fast and efficient. We will definitely recommend Maryland Heating & Air."
Tracey Vaughn
Neatrour, Facebook review

Set up a free in home estimate
By clicking here, I agree to be contacted at the number or email provided