The Maryland Heating & Air Comfort Club was created for our Customers, by our Customers.
Home Owners, Property Managers, Landlords and Tenants who know a good value when they see it and trust in us to deliver the BEST in Customer Service and Dependability. We've taken your concerns, feedback and suggestions and created the Maryland Heating & Air Comfort Club to give you all of that much, much more.
As a Comfort Club Member, you've acknowledged that you want your Heating and Cooling systems to operate at Maximum Efficiency and Dependability all year long. Should you have an issue that you need help with, you understand the value in having a Trusted HVAC Company on your side for support when you need it.
You've entrusted us to provide the Quality Work and Professional Service you deserve. In turn, we've committed all of our resources to ensuring your 100% satisfaction 24/7/365 with priority scheduling and response times, added discounts, offers, incentives and give away's designed specifically for you. Read below for all of the details.
Thank you for entrusting us with all of your Heating and Cooling needs. I promise, we won't let you down.
Chris Langston
Owner
Maryland Heating & Air Comfort Club
Become a Comfort Club Member and enjoy all of the benefits
Energy Savings!
A heating or cooling system that is dirty or neglected has to work harder than necessary to keep the desired temperature in your home. During the course of the scheduled appointment, a qualified technician will perform a number of vital operations including:
Full system operational check
Efficiency Inspection
Tightening loose connections
Lubricating moving parts
Cleaning or changing the air filter
Testing airflow
Visually inspecting ductwork
Checking connections
Testing system controls
Testing thermostat calibration
And more!
Each of these tasks contributes to the efficient operation of your system, reducing energy usage, and lowering your monthly bill.

Increased Comfort!
Malfunctioning system components, leaky ductwork, or reduced airflow can prevent your heating system from achieving the desired set point on your thermostat.

Reliability!
Taking the time to schedule a preventive maintenance at the start of heating or cooling season, ensures your system will operate at peak performance, providing reliable, efficient comfort, and avoiding a costly, mid-season breakdown. Our Technicians maintain thousands of HVAC systems year-round and it's a proven investment to keep your system running all year long with fewer to no interruptions.

Enhanced Air Quality!
As conditioned air moves throughout your ductwork, it carries with it any loose particulate that was unable to be trapped due to a clogged air filter, dirty system components, or sat lingering in your ducts. Common contaminants can include:
Pet dander
Mold
Mildew
Bacteria
Dust
Pollen
In addition to creating more dust on surfaces in your home, the particulate can trigger symptoms in those who suffer from allergies or asthma, contributing to a lower quality of indoor air.

Lower Cost of Repairs!
Most minor issues can be detected and rectified during routine maintenance before they become major, costly repairs. You would be surprised at how much damage can be caused by a dirty air filter alone. Our Technicians are trained to spot these minor issues and are also aware of the long term effects from their years in the field. "An ounce of prevention is worth a pound of cure." – Benjamin Franklin

Extended Equipment Lifespan!
When your HVAC system is clean, lubricated, and in good repair, parts can move freely and airflow is unimpeded. The less stress that is placed on your equipment the longer it will last, ensuring years of optimum performance and less break downs.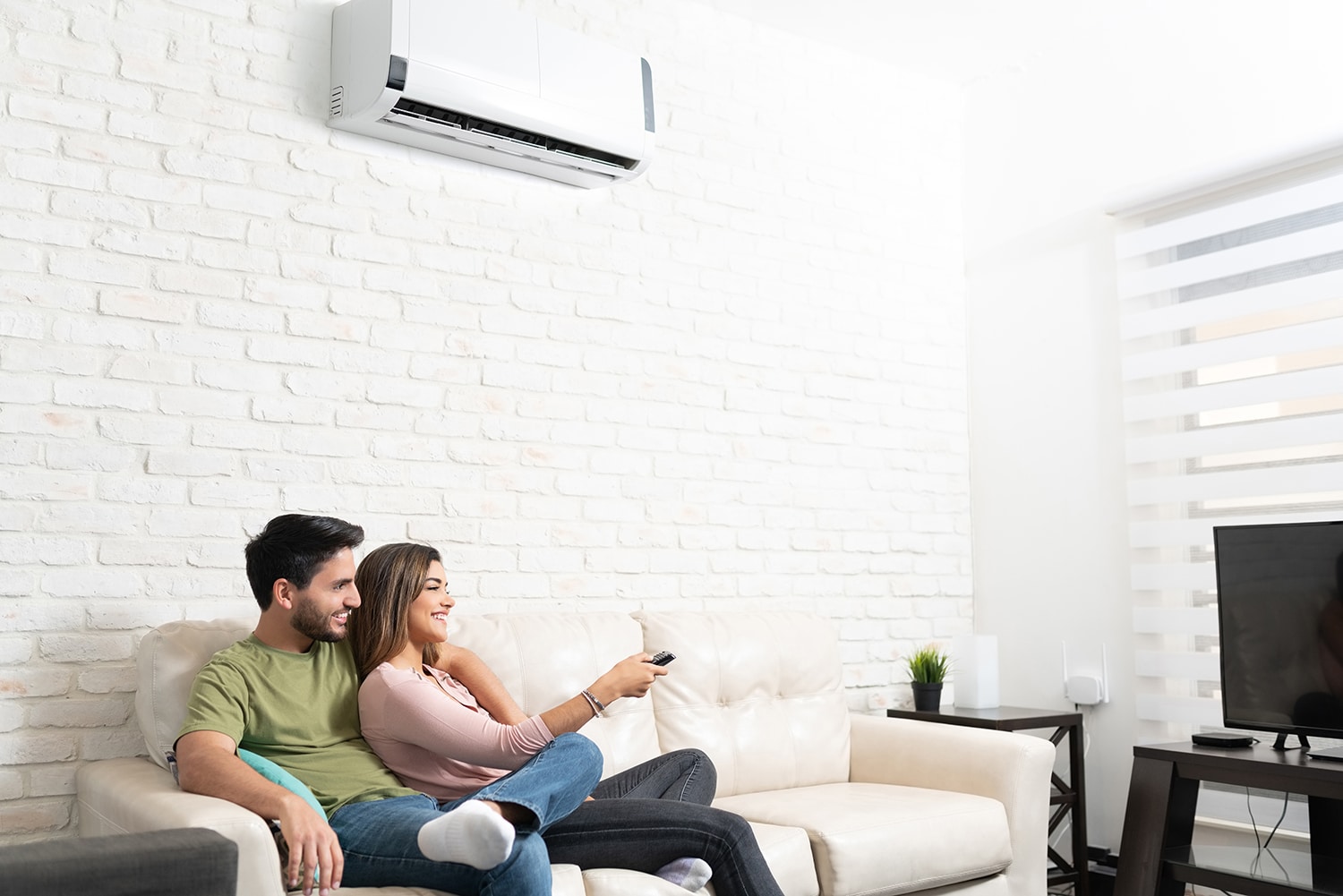 SPRING: Get Ready for Summer!
Air Filter Replacement
Indoor and outdoor coil inspections
Refrigerant pressure check
Compressor amp and operational check
Drain line cleared (Condensate Pump Inspection as applicable)
Indoor blower amp and operational check
Outdoor fan amp and operational check
Contactor and board conditional check
Wiring and connections checked for tightness
Thermostat operation verified.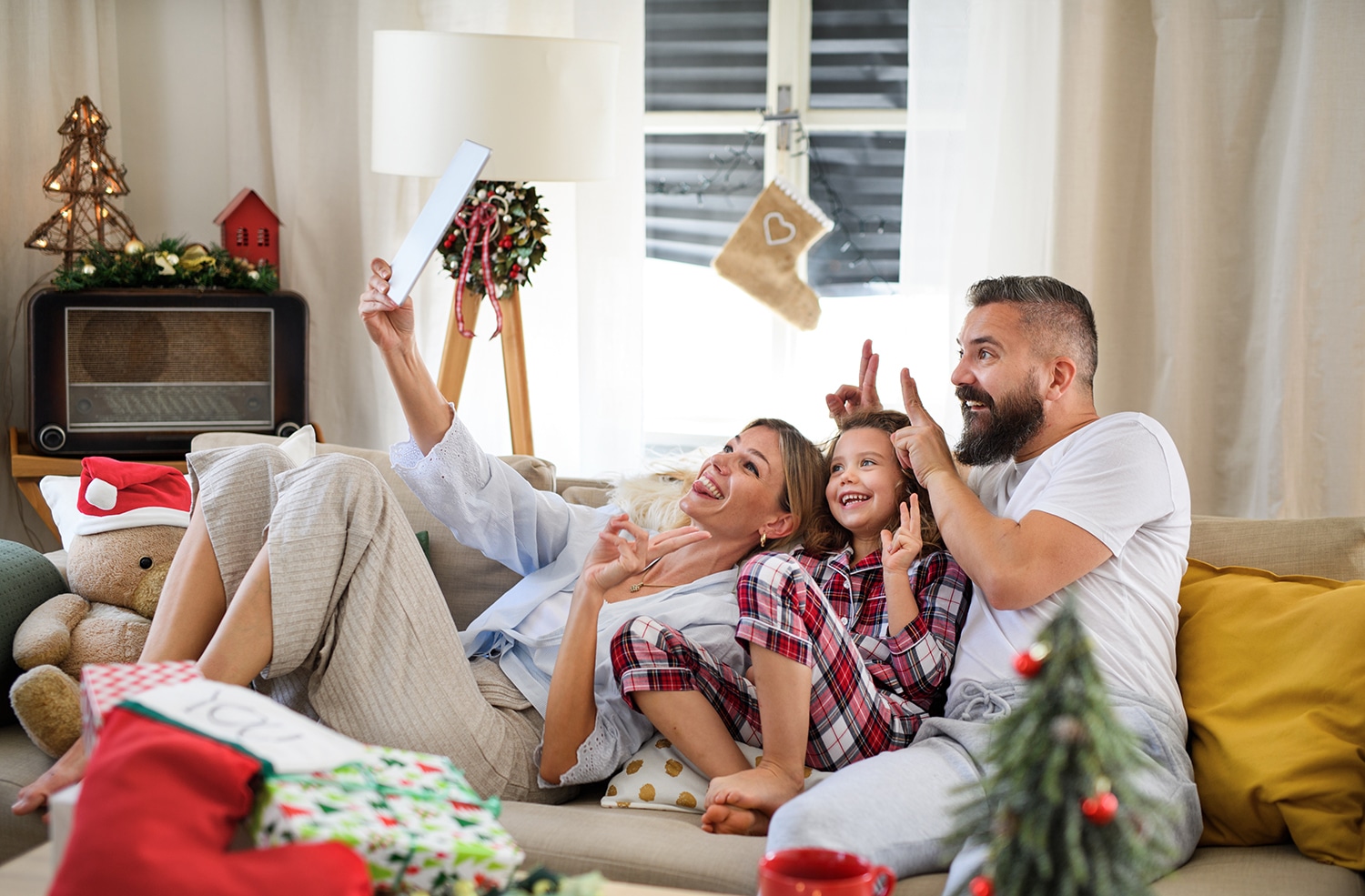 FALL: Winter is coming!
Furnace / Heat Pump / Boiler Inspections will vary according to equipment
Air Filter Replacement
Operational Checks will include all major heating components and safeties

Gas Furnace / Boiler: Operational Check

Flue Piping and Heat Exchanger (Carbon Monoxide) check
Flame Sensor Cleaned
Burner cleaning and inspection
Gas Valve operational and pressure check
Safety Inspection

Heat Pump: Operational Check

Refrigerant level check
Electric Heater Operational check
Indoor and outdoor coil inspections
Outdoor fan amp and operational check
Contactor and board conditional check
Safety Inspection

Oil Fired Furnaces and Boilers: Operational Check

Flue Piping and Heat Exchanger (Carbon Monoxide) check
Oil Filter Replacement
Oil Nozzle Replacement
Pump Strainer Inspection
Electrode Alignment and Inspection
Combustion Inspection
Safety Inspection
Priority Response for Heating and Cooling Service Calls
Same Day / Next Day Service
24 / 7 / 365 Service with no After Hours Fees
10% to 20% off all Repairs and System Replacements
1 Year Warranty on All Repairs and System Replacements
Exclusive Access to Club Promotions
Exclusive Access to Club Give Away Events
Exclusive Club Customer Replacement Savings
Plans Starting at $169.99
Peace of Mind
Increased Comfort All Year Long
Increased Longevity of Equipment
Decrease in System Failures
Keep unit within Manufacturer Warranty
Auto renews after last PM Visit
Become a Maryland Heating & Air Comfort Club
Fill out the following and someone will contact you shortly
By clicking here, I agree to be contacted at the number or email provided