Save Money with Preventative Maintenance
Continuing to run your furnace and air conditioning unit without having it inspected by a licensed HVAC technician could result in your system failing when you need it most. Save money in the long run by opting to get your heating and cooling system inspected!
At Maryland Heating & Air, you'll receive two annual inspections to ensure your heating and cooling system is up to par before the season begins. The first inspection is prior to the heating season and the other is prior to the cooling season.
Contact us for more information or to receive an estimate on our inspection services!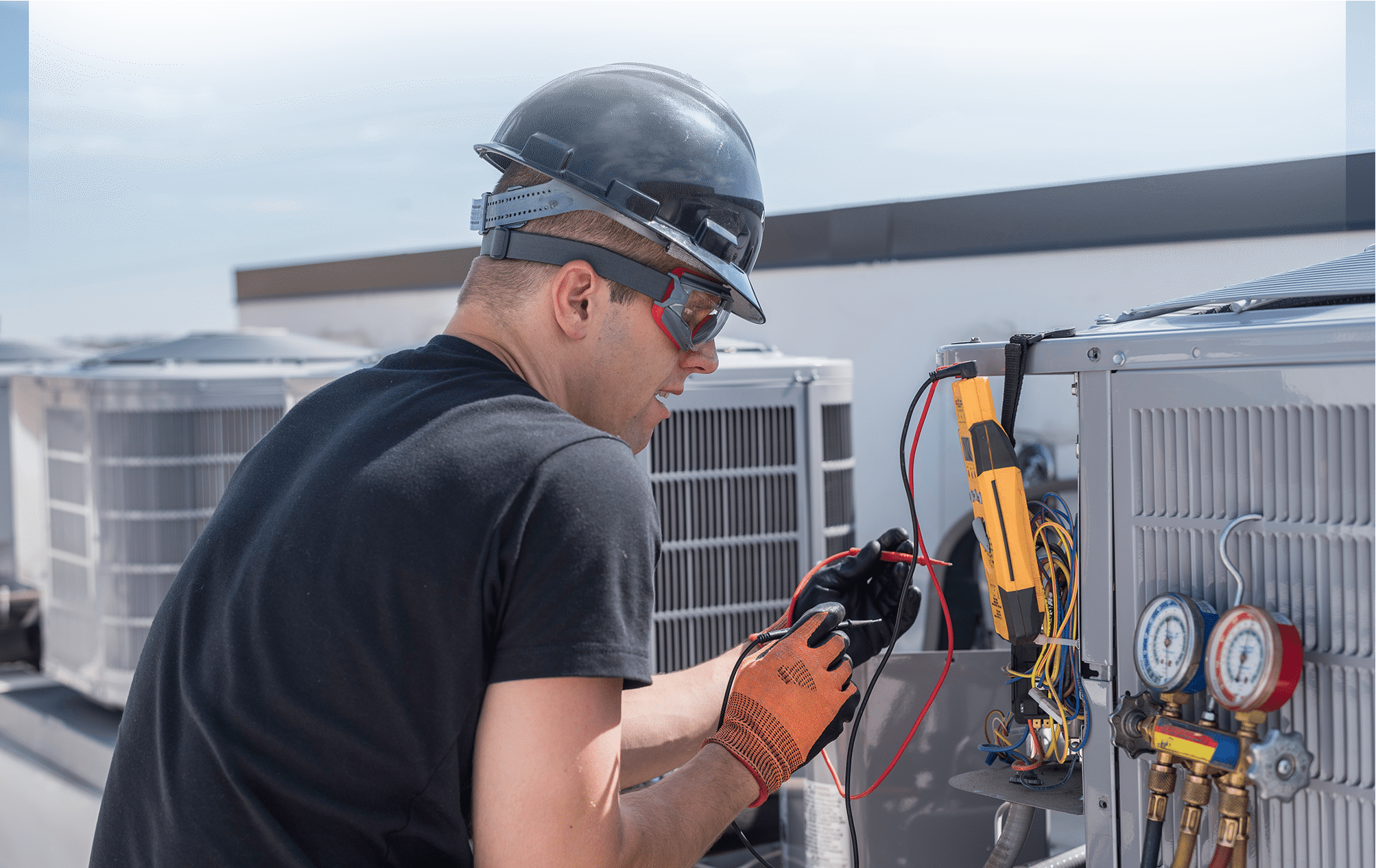 Benefits of Safety and Efficiency Inspections
Reduces the occurrence of mechanical problems
Extends the useful life of your system.
Ensures efficient operation of your units
Keeps your warranty valid and in effect

"My husband and I were very pleased with the service we received from Justin of Maryland Heating & Air. Thank you so much for coming to our home on a Sunday and finding the problem with our furnace and repairing it. Justin was polite, knowledgeable, and very fast and efficient. We will definitely recommend Maryland Heating & Air."
Tracey Vaughn
Neatrour, Facebook review

Set up a free in home estimate
By clicking here, I agree to be contacted at the number or email provided